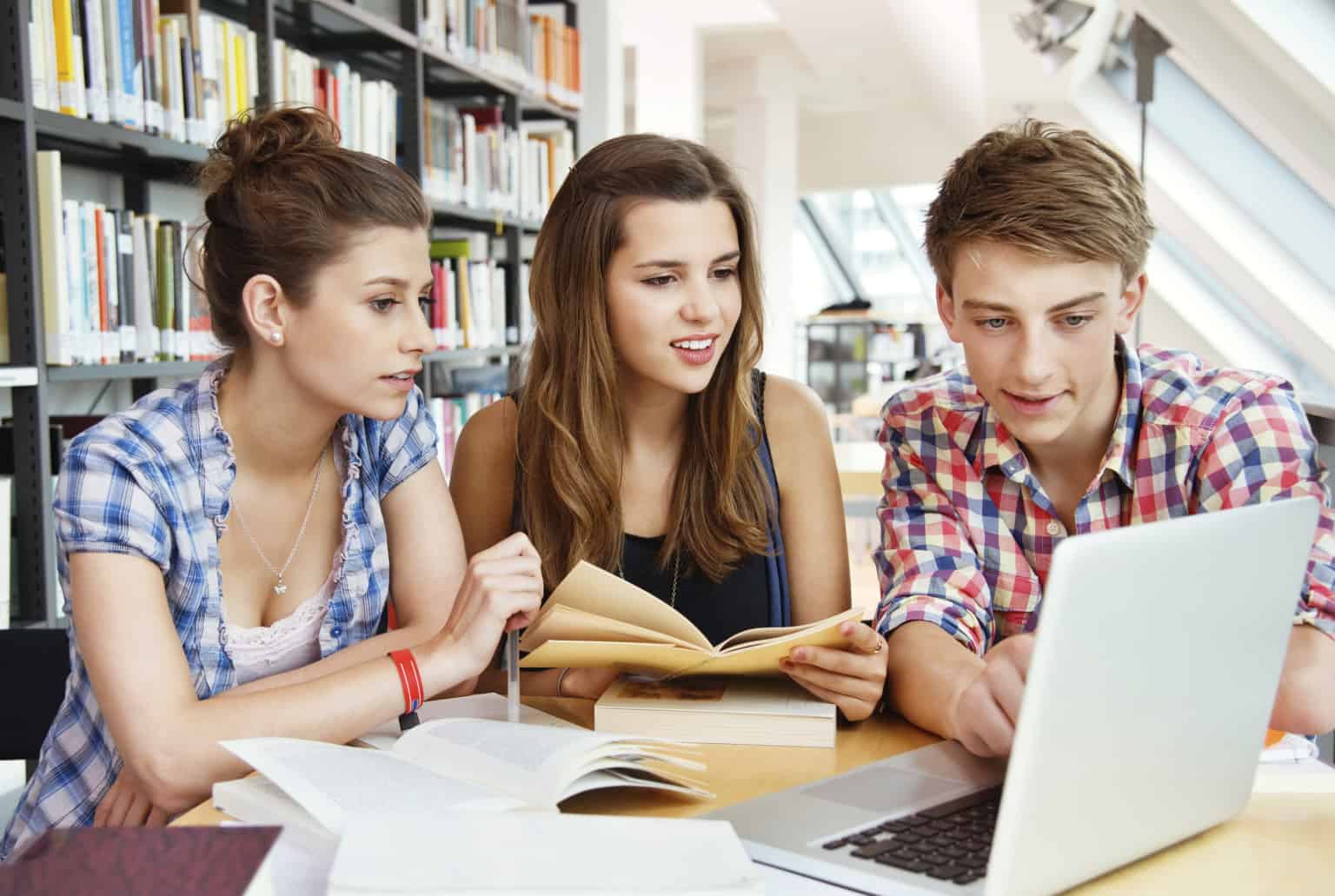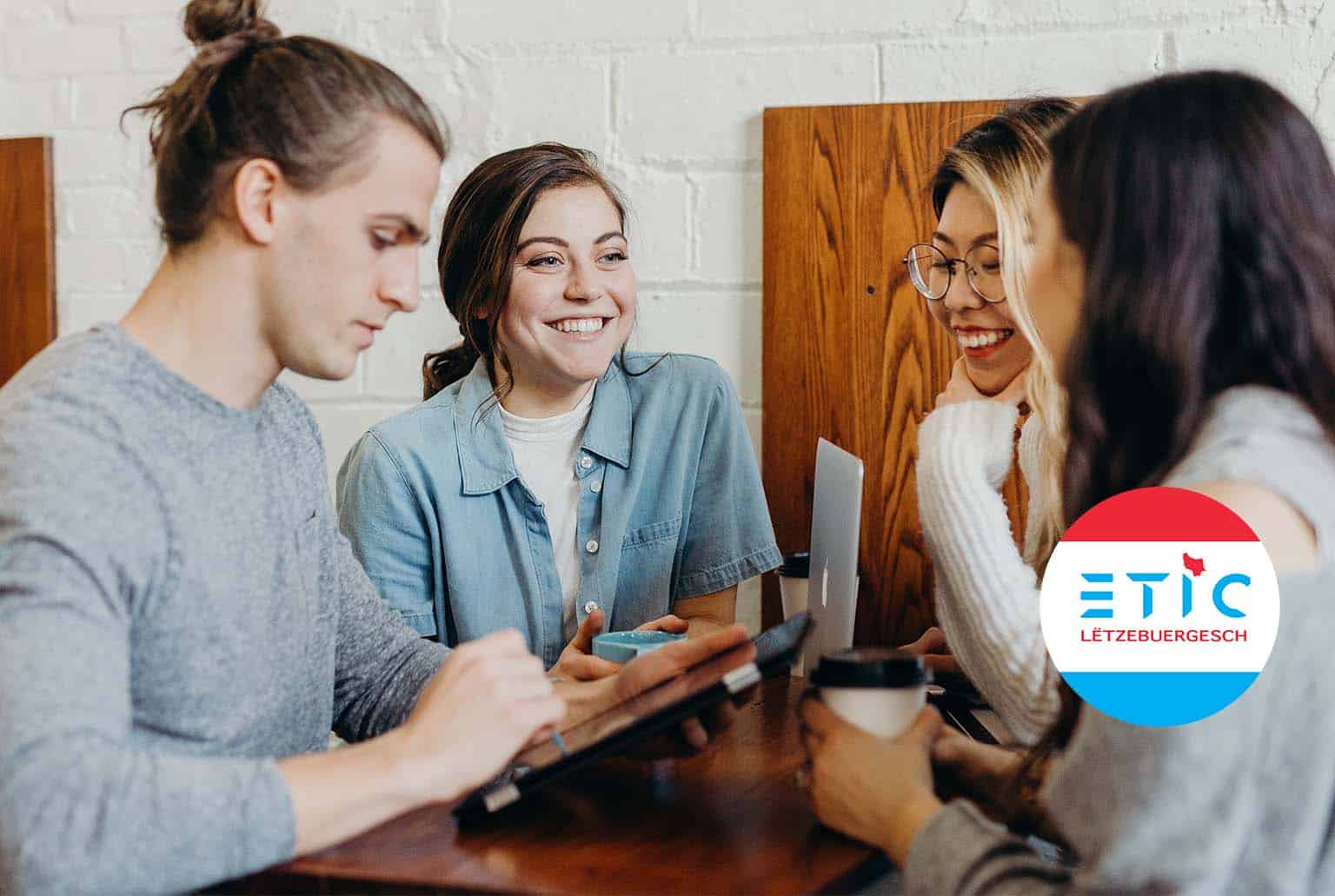 ETIC ELEVES
EDUCATION THROUGH INTENSE COACHING
EDUCATION THROUGH INTENSE COACHING
ETIC ELEVES
EDUCATION THROUGH INTENSE COACHING
ETIC Academy offers tutoring and coaching for students and companies for different subjects and levels.
ETIC Academy differs from other support services in the relationship between teachers and students. Indeed, the heart of the ETIC method is to create a relationship of trust and support with each student. Also, practice and repetition are at the heart of the ETIC method. This is why, once the theory is covered, a lot of exercises are always done. Short tests are also conducted at each session to evaluate and verify the proper assimilation of the taught subject.
Nathanaël B.
Founder
Math Teacher
Rachele C.
Translator
Multi-skilled teacher
Lionel M.
Paralegal
Language teacher
BECOME LUXEMBOURG WITH ETIC LËTZEBUERGESCH !
You are resident in Luxembourg for 20 years or more?
It's time to reclaim your Luxembourg nationality!
ETIC Lëtzebuergesch is an organisation approved under the reference SFA/AGRF/20 to provide Luxembourgish courses under the law of March 8 2017 on nationality.
ETIC Lëtzebuergesch offers compétitive and adapter formulas to ensure you a pleasant and up-to-date learning to meet the linguistic requirements necessary to obtain your nationality.
TESTIMONIALS FROM OUR STUDENTS